IB Mandarin Chinese
Embrace the Language and Culture of China: Expand your Horizons through Language Proficiency
"The limits of my language are the limits of my world." - Ludwig Wittgenstein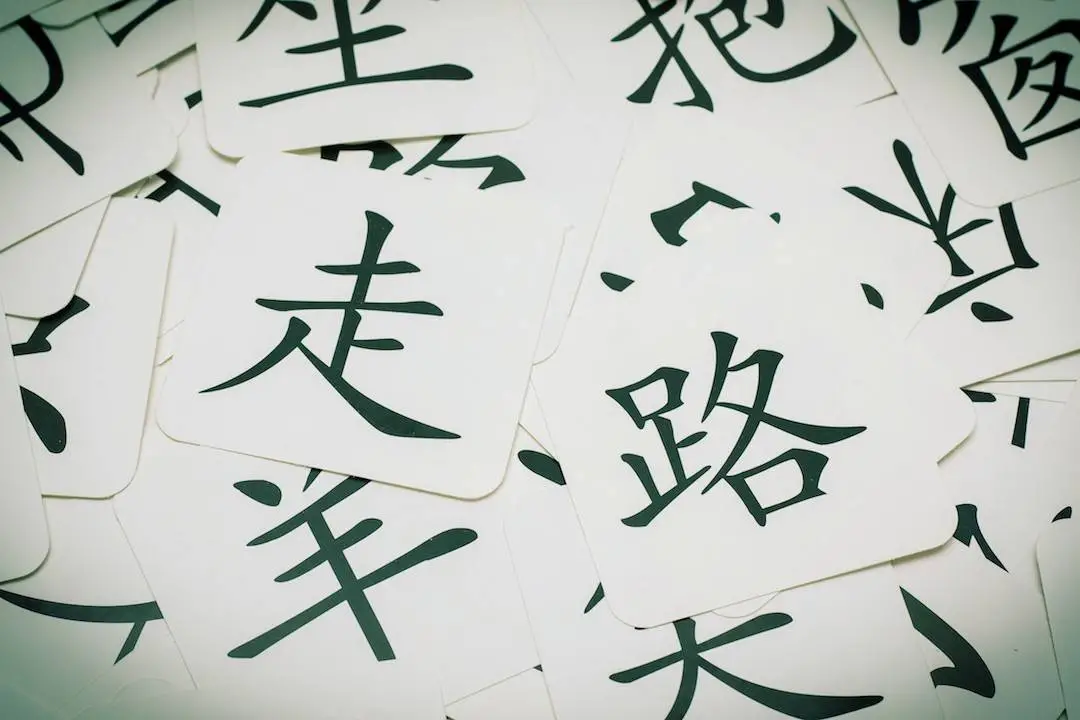 Embark on a journey of language and cultural exploration with IB Language B: Mandarin Chinese. This course is designed to immerse students in the vibrant world of Chinese language and culture, fostering a deep appreciation for one of the world's most influential languages. Throughout the course, students will develop their proficiency in Mandarin Chinese, focusing on the acquisition of language skills in reading, writing, listening, and speaking. They will explore various topics that reflect the richness of Chinese culture and society, gaining a holistic understanding of both the language and its cultural context.
Course Topics
Introduction to Mandarin Chinese

Build a strong foundation in pronunciation, vocabulary, and grammar

Language Skills Development

Engage in various language activities and exercises
Enhance reading, writing, listening, and speaking skills

Cultural Perspectives and Practices

Delve into the rich tapestry of Chinese culture
Explore cultural perspectives, traditions, and practices
Analyze authentic texts, audiovisual materials, and literal works
Deepen understanding of Chinese society, history, and contemporary issues

Media and Communication

Investigate the role of media in Chinese society
Critically analyze different forms of media and their impact on individuals and communities
Develop effective communication strategies and techniques in Mandarin Chinese

Literature and Creative Writing

Discover the beauty and nuances of Chinese literary traditions
Analyze renowned works of Chinese literature
Engage in literary discussions
Try a hand at crafting your very own creative pieces

Exam Preparation and Review

Practice exam-style tasks
Review key language concepts
Strengthen language proficiency

By the end of the course, students will have developed a solid foundation in Mandarin Chinese, enabling them to communicate confidently in both spoken and written forms. They will have gained a deep appreciation for Chinese language and culture, equipping them with valuable skills for intercultural communication and fostering a lifelong love for language learning.
"Learning another language is not only learning different words for the same things but learning another way to think about things." - Flora Lewis